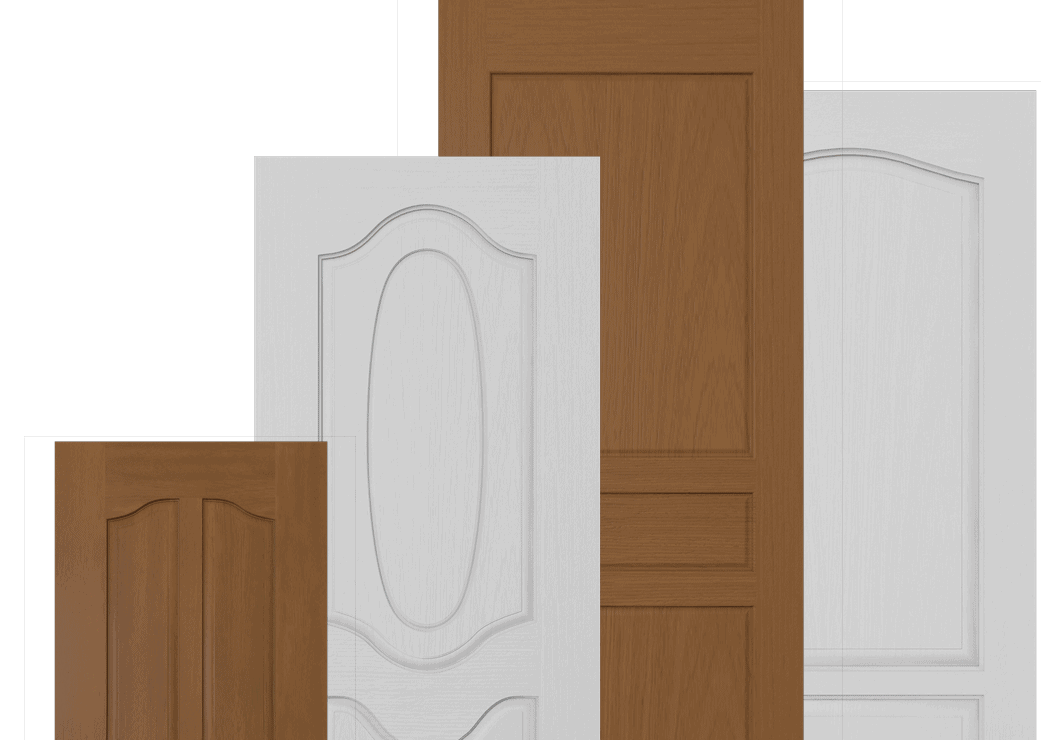 S.M Corporation is India's leading manufacturer, distributor and Turnkey Contractor for all types of Interior Doors, Exterior Doors and Door Frames. We are an exclusive technology and brand partner for Masonite in India. The company has state of the art plant in Hyderabad, Telangana with a plot area of 1,20,000 sq.ft. and a built up area of more than 80,000 sq.ft. with more than 60 full time employees engaged only in manufacturing and another 25 employees in sales and marketing offices across the country in New Delhi, Chandigarh, Lucknow, Hyderabad and Bengaluru.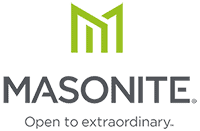 The company has state of the art equipment such as :-
Hydraulic Hot Press (10 daylight and 7 daylight)
Glue Mixer
Glue Spreader
DD (Double Dimension) Saw
Circular/ Panel/ Cross cutting Saws
Sanding Machines
Kilns
Thermic Fluid Boiler
DG Set
Air Blower/ Dust Collector
S M Corporation has vast experience in catering to large and small projects in various parts of India and our customer list will stand testimony to our excellent record of accomplishments.  Some of our key active clients (over 600 satisfied small & large customers in India) are :-
Spaze Tower Pvt. Ltd.
Bestech India Pvt. Ltd.
NCL Homes
Wave Group
Logix Group
Jaypee Group
Eldeco Housing & Industries Ltd.
Tata Housing
Experion Group
Vipul Limited
Shalimar Corp Ltd.
Stellar Venture Pvt. Ltd.
Unitech Ltd.
Shapoor Ji Pallonji & Co. Ltd.
Raheja Group
Ashiana Housing Ltd.
L&T
In 2010, the year S M Corporation entered into an exclusive tie up with Masonite International (www.masonite.com) the World's leading manufacturer of interior and exterior doors having a global business with USD 3 billion and over 50 world class plants.  SM Corporation is an exclusive technology and brand partner in India of Masonite access to all Masonite global facilities and innovation technology centers.
Feel free to connect with us anytime. Our team will your query within 24 hours.